Keto Grilled Cheese – The Ultimate Recipe
The keto lifestyle has been so good to me from the energy boost to the weight loss.
Update: I strayed for a while but I'm back on it! I was reminded of this keto grilled cheese recipe and will be whipping it up for lunch this week. YUM.
I'll admit there are a few things I've really missed. One of those things is a good, fully-loaded grilled cheese. Once I found the Easy Low Carb Bread Recipe by Wholesome Yum, I knew exactly what the first thing I'd be making was!
The best ultimate keto grilled cheese you'll ever make, stuffed with all the healthy fats and only 3 net carbs!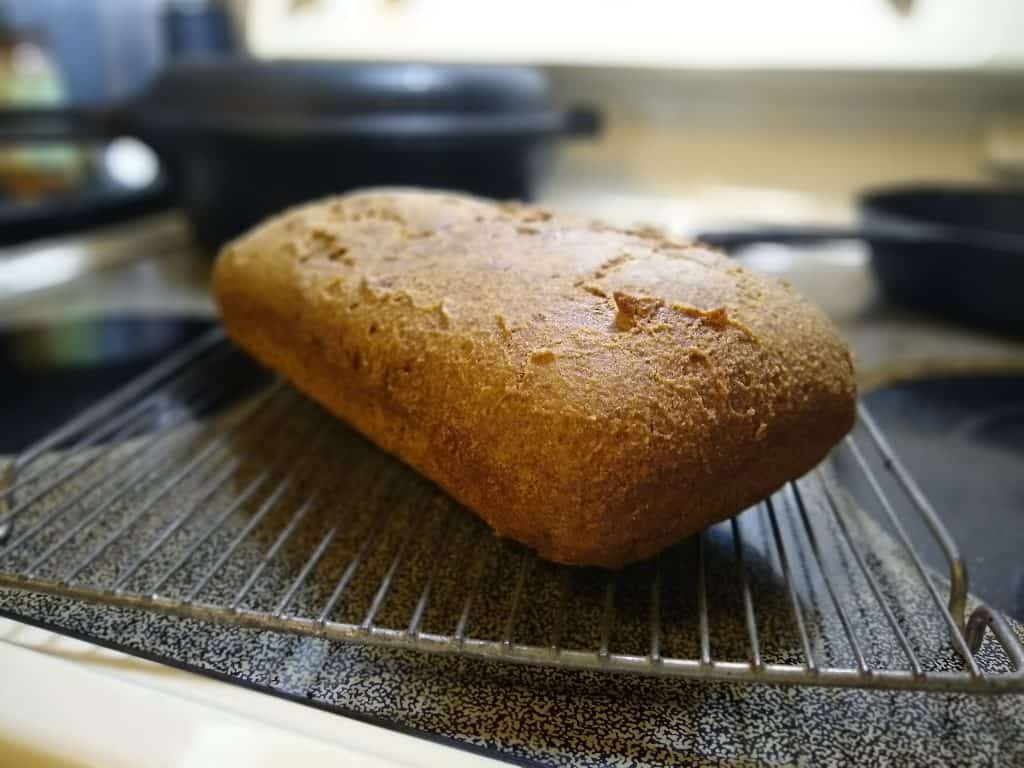 I love loading up a grilled cheese sandwich, and when it's keto friendly that's even better. Honestly, every city should have a restaurant that specializes in grilled cheeses.
In my small town, we don't have many options for keto-friendly restaurants. Now that I've had the thought, I might just have to open one!
My favorite type of grilled cheese (keto or not) has multiple types of cheese and, of course, bacon. But I took it to another level and thought I'd try to add a little avocado. It did not disappoint, and I don't really even like avocado.
I know, I know, how do I sit on the #KetoCouch when I don't like avocado? Hey, I'm trying. I've officially found a way that I will eat it over and over again.
I get pretty lazy at dinner time. I've considered trying out a few keto-friendly meal delivery services to feed my laziness (and my belly, of course).
My dinner last night was a regular keto grilled cheese sandwich because I'm lazy and don't like dishes. It was so delicious that today I kicked it up a notch with this fully loaded version.
The best part? There's only 3 Net Carbs! Win, win. If you try this recipe, I want to know what you think!
If you're looking for other really great keto-friendly recipes, you can check out the Northern Nester's website! She's become my favorite blog to go to, especially when I'm looking for a keto-friendly sweets recipe.
I haven't found any keto grilled cheese recipes yet, but there are things just as delicious! Now, let's get loaded!
**If you're looking for something super delicious but not keto, be sure to check out my cast iron buttermilk biscuit recipe!**
The Ultimate Keto Grilled Cheese Recipe
Ingredients
Easy Low Carb Bread Recipe Wholesome Yum (recipe in text)

1/4

cup

Organic Mexican Shredded Cheese

1

Triangle Happy Cow Swiss

1/4

Avocado

1

piece

Bacon

Butter
Instructions
Cook your slice of bacon.

Once your bacon is done to the way you like, remove from pan and set aside. Remove excess bacon grease.

Butter both sides of both your pieces of bread.

Spread your Happy Cow Cheese on one side and avocado on the other.

Heat up your pan with 1-2 tbsp of butter. I prefer to use a a cast iron pan to get a nice browned side!

Place once slice of bread in the pan with the cheese or avocado side UP, buttered side DOWN.

Add your Organic Mexican Shredded Cheese to the piece of bread already in the pan. Carefully place the other slice of bread on top of the slice in the pan, butter side UP this time. Now all of your 'fixins are in between two pieces of bread.

Cover your pan with a lid so the cheese can get nice and melty. Once your cheese starts to melt, take the lid off, smoosh the grilled cheese with a spatula, and flip!

Repeat on the other side, making sure not to burn either side. Add butter as needed.
Notes
If you add more bacon, I won't judge you.
Use as much butter as needed or wanted!
I made my Keto Bread from Wholesome Yum and you can find the recipe HERE!
My loaf of bread was small so I only used 1/4 of an avocado, you're welcome to use more just like the bacon! Just remember the macros will change. I used MyFitnessPal to determine the nutrition of my recipe.
More on recipes from my homestead: